Great Design starts right here.
We love to work with you on getting the most out of your company!
Who I am
My name is Florian Fermin, I'm a web developer and designer based in Maastricht, the Netherlands. I have spent over 5 years promoting my own products as well as helping others to make their own brand a success. I and my network of experts can work with you directly to get the most out of your brand, 
My experience ranges from niche products such as add-ons for Flight Simulator to conferences with a worldwide appeal. 
Though I was born in the Netherlands, I spent a significant portion of my life in the Middle East (Oman) and Canada. As a result, I'm fully bilingual and am more than happy to assist you in both Dutch and English.
Besides designing and developing for the web, I enjoy reading books, sports such as tennis and the company of friends.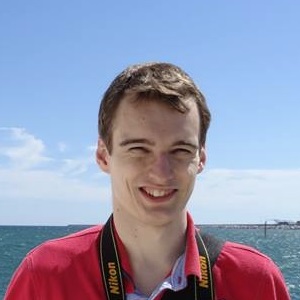 Education
International Baccaleaureate, Arnhem International School (Netherlands) – 2012
BSc. International Business, Major in information Management, Maastricht University, Netherlands – 2016
Technical Experience
Languages
HTML5, CSS3, PHP, JavaScript (incl. JQuery)
Software
Adobe CS Suite (Photoshop, Illustrator, Premiere Pro)
Platforms
WordPress, Magento, OpenCart, Concrete5
Some Projects I have worked on
OryxSim
Success Formula
ROC LINE
EuroMUN
WeParc
Restaurant Carels
Rijneke Boulevard
Some Impressions of My Work
Get in Touch
If you want to know how I can help you, feel free to fill out the form below. I'm more than happy to answer your questions. Please also have a look at the special offers to see if there's anything of interest there for you.